Applicable for fibre production and others, offered Polyester Wastes can be availed for significant economic and environmental advantages.
About Us

Incorporated in 1992, we, M. J. International, are working as the foremost and leading Manufacturer and Supplier of Polyester Yarn Waste and Polyester Waste. We were founded with a primary aim to become a leading figure in provision of polyester fabric wastes. We have constituted a name of credentials that owes to the working speed, quality practices, project commitments and the total approach of company. We have been capable of handling the business with the most transparent fashion. The operating philosophy of ours is to provide buyers with materials which meet their specification, dependably delivered at a cost-effective price in domestic as well as international markets. We offer our clients a global network of chances as well as the best deal manageable.

Our Mission

We construct our success to assorted key features that have been followed all these years to stand a repute to expect with. The key features we are taking about are bulletined below:

Making strong relationship with different companies as well as reputed houses in India and overseas.
Ensure quality material, transparent approach and best deals in accordance with customers' specifications.
Making the image of a consultant rather than just supplier.
To give the products at competitive price to our wide patronage.
Most Popular Product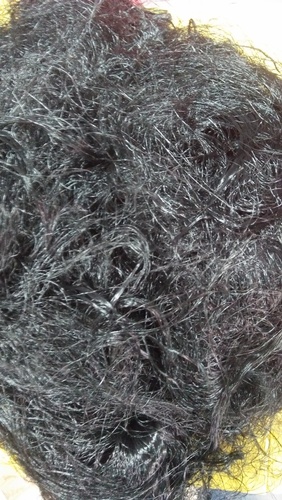 BLACK POY PATLI